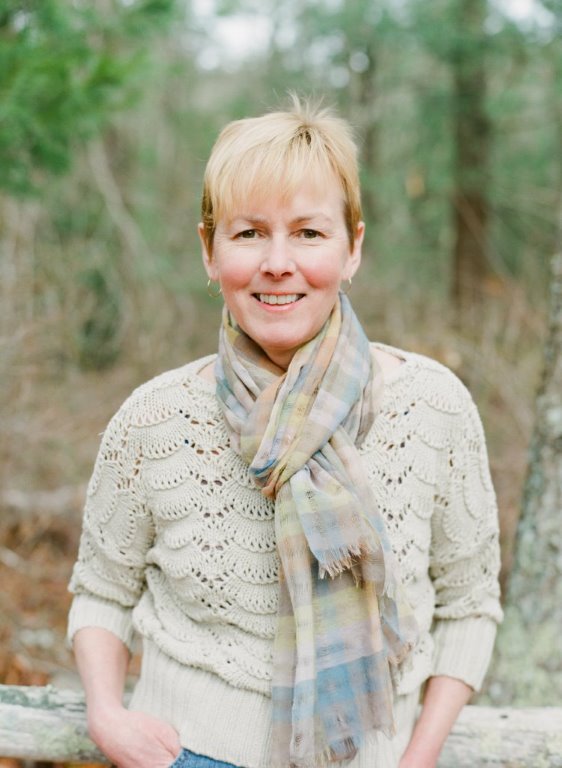 I'm a Certified Professional Resume Writer (CPRW) with 11+ years of experience as an award-winning resume writer. My extensive background as a marketing, sales and client services specialist combined with my love of writing allows me to create powerful resumes for executives all around the globe.
I've guided hundreds of executives and professionals, helping them on the path to success with a combination of resume and career collateral services. My clients have worked for iconic organizations including NASA, American Express, GlaxoSmithKline, The Rockefeller Foundation, Oracle, Christie's, IBM, Harvard University and many more.
If you are serious about your career and thrive on being in a professional role that you truly enjoy, working with me could be a good next step. I'm fortunate to have a career that I greatly appreciate and clients who feel the same way about theirs.
Why Work With Me?
Expertise – Certified Professional Resume Writer (CPRW)
My 11+ years of experience are complemented by my certification in resume writing and my active membership in both the Professional Association of Resume Writers and Career Coaches (PARW/CC) and Career Directors International (CDI). I stay current on hiring trends and the job market by attending conferences and webinars with other industry experts.Locally, I lead resume-writing workshops for professionals 40-55 years old, and serve on my Public Library's Advisory Board. I earned a B.A. from the University of Massachusetts at Amherst and have completed graduate courses at Western New England University.
Depth – More than 11 Years of Experience
My specialty is developing career tools that are distinctive, branded and compelling for executives and professionals who are serious about their careers. By working with me you will achieve your job search goals – faster and more successfully than you might be able to accomplish on your own.
Focused – Proven Track Record
I've helped hundreds of executives and professionals formulate personalized strategies and identify the appropriate career tools that meet each person's unique needs and get results.